These are a few of my favorite pieces of gear that I've acquired in 2011:
MacBook Air
I retired my aging 15" MacBook Pro this year, and bought a 13" MacBook Air. Definitely the best computer I've ever owned. Having something lightweight, powerful, and with a long battery life has changed how I use a laptop. It's even surprisingly fast for its size, and I haven't had any issues with performance.

Ristretto Bag
After I got the MacBook Air, I wanted to get a laptop bag that was small enough to take with me everywhere. The Ristretto by Tom Bihn is a little more expensive than I wanted to spend, but was exactly what I was looking for and had good reviews. It has a padded sleeve for the Air, and just enough room to fit the charger, my iPad, a notebook, and some pens. It's the first laptop bag I've owned that is vertical, and I like the smaller footprint. My only minor complaint with this bag is that pens placed loosely in the front pocket could slide out if the bag is laid flat, but it's a not a big issue. Also, it's completely made in the USA, if that's your thing.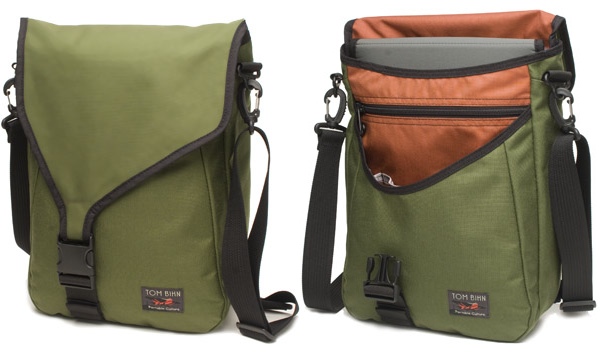 Behance Dot Grid Journal
I'm quite particular about my notebooks. I've tried a bunch this year, and I think I've finally found the perfect one for my daily, take it with me everywhere sketchbook. This is dot grid, which is my preferred style for sketching, lays flat, and has a nice quality paper. Plus, it's just the right size. Anything smaller is a pain to write in, and anything larger is too awkward to carry around.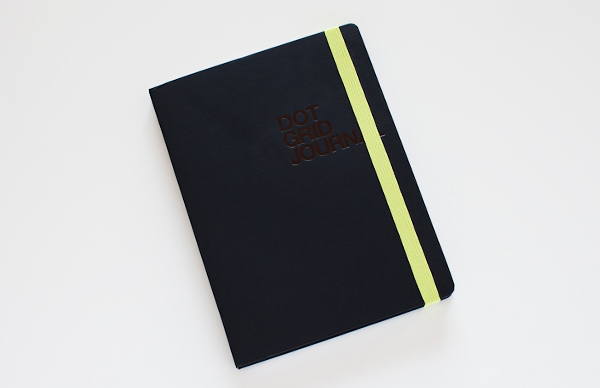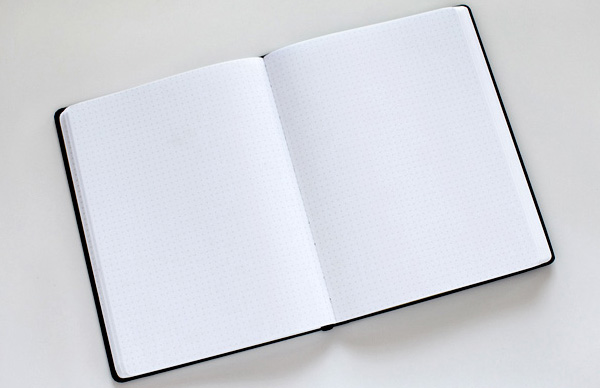 Muji ballpoint pen
I hate most pens. I find one I like, buy a bunch of them, and use them exclusively. These are my current favorites. Comfortable to hold, and smooth to write with. I have both the 0.5mm and 0.38mm. At $1.50 a piece, not the cheapest pens, but won't be the end of the world if (when) you lose one.