Hi, I'm Zach Waugh, a software engineer living in Baltimore. I've worked with a variety of languages and platforms over my career, but my passion for the last 10 years has been building iOS apps. I consider myself a product engineer, my focus is always on the details that make a great product that goes beyond just writing good code.
Currently, I'm an iOS engineer at Rewatch. Prior to that, I was Lead iOS Developer at Basecamp, responsible for the development of all their iOS apps, including HEY and Basecamp 3. Before Basecamp, I made a popular native Campfire client for macOS and iOS called Flint, build v2 of CloudApp for Mac, and much more. See all my work for the nitty gritty.
After a hiatus of a few years, I started working on my own side projects again. A few months ago I released Whirl to scratch my own itch for a dead-simple sketching app.
When I'm not working and get a moment of free time (which is rare since I have two kids), I've been learning woodworking and pizza making.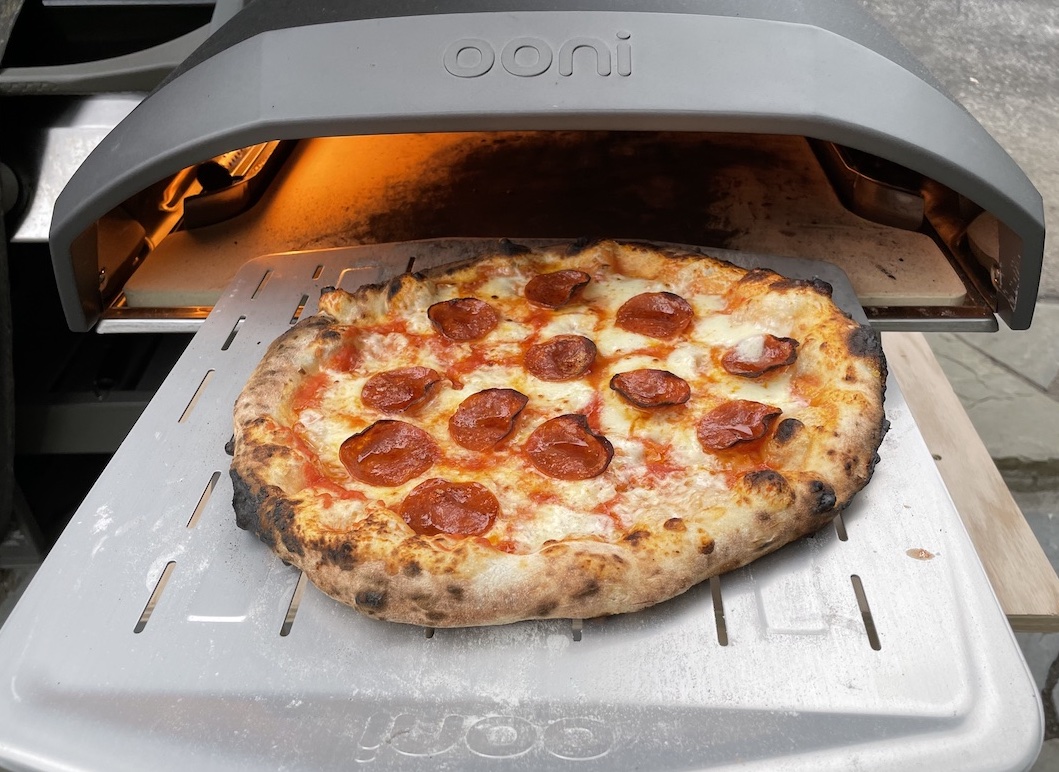 ---
Contact
Twitter or Mastodon is the best place to get in touch or follow what I'm working on — @zachwaugh or @zachwaugh@mastodon.social. You can also find all my open-source code on GitHub. I'm not a fan of LinkedIn, but I'm there too.
Always feel free to email me directly zwaugh@gmail.com with any questions or just to say hello, I always love to connect with new people.